Library of movement education
Many years off movement education from experts in the field are the building blocks of Crazy Monkey Movement. Our approach to physical and mental development combined with the unique material learned from various experts in their fields, is what sets us apart.

For the first time since Crazy Monkey's creation, we're releasing our material digitally. You're in a unique position to access the very same content of our classes in Amsterdam, anywhere and anytime.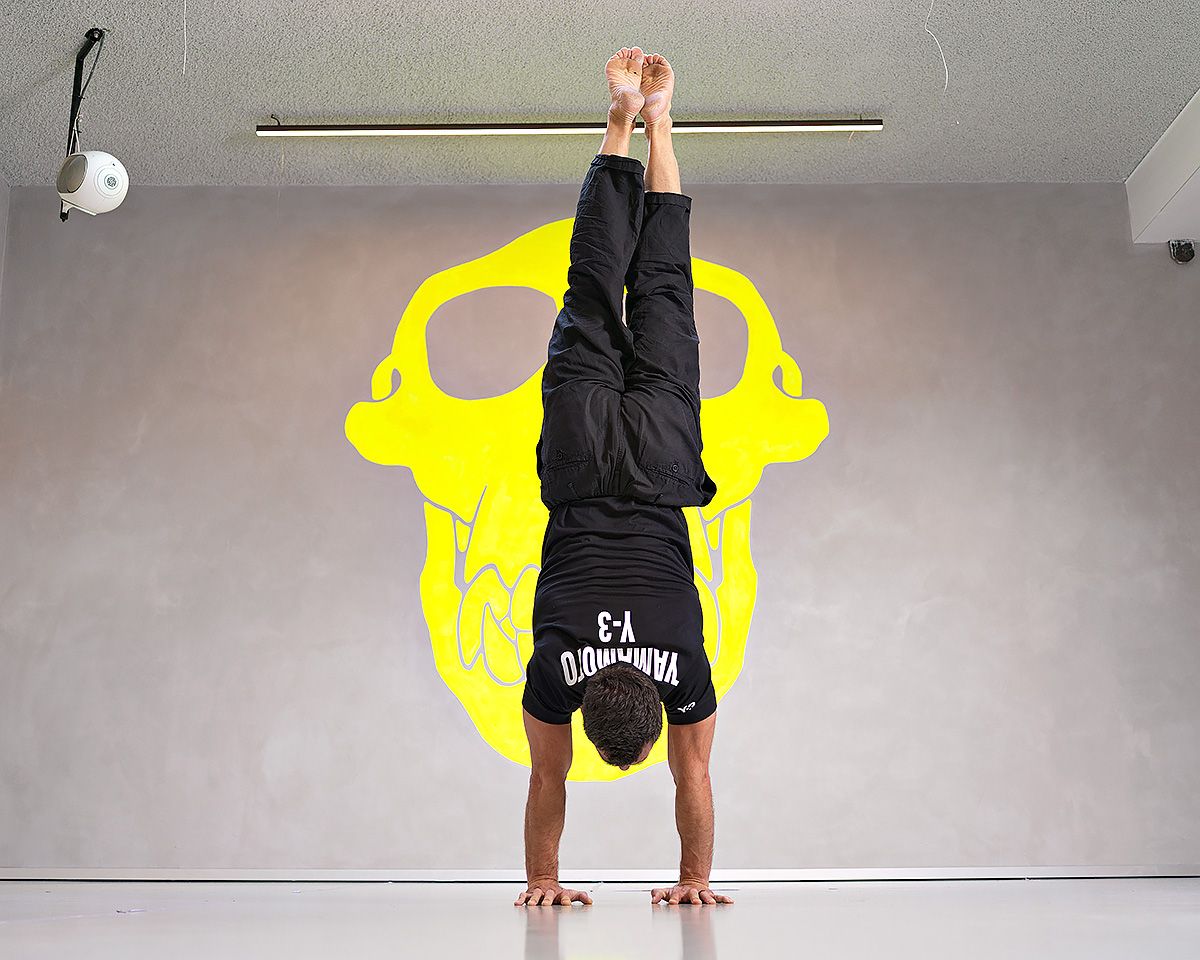 Created with